Practice yoga at home with expert yoga instructor Sünje O'Clancy, MA, E-RYT, RCYT.
Kids Yoga: Join Sünje and her dog Hippie on yoga adventures to National Parks around the United States. Learn lots of yoga poses along with interesting facts about the animals who live there.
Hatha Flow for Adults: With 20+ years of teaching experience, Sünje encourages students of all levels to improve overall strength, flexibility, and balance. She guides participants through thoughtfully designed hatha yoga sequences that include a variety of poses, breathing techniques, and a guided relaxation. "Yoga is the path of self-discovery, and my hope is that our practice time together will help students to find their way home to the place of peaceful stillness, and ultimately happiness, that lays within themselves."

"Sünje's yoga program for children is beyond compare. She has combined her teaching skills with a creative approach to poses that enthralls and captivates even the most reluctant student."

- Kristi K., Elementary School Teacher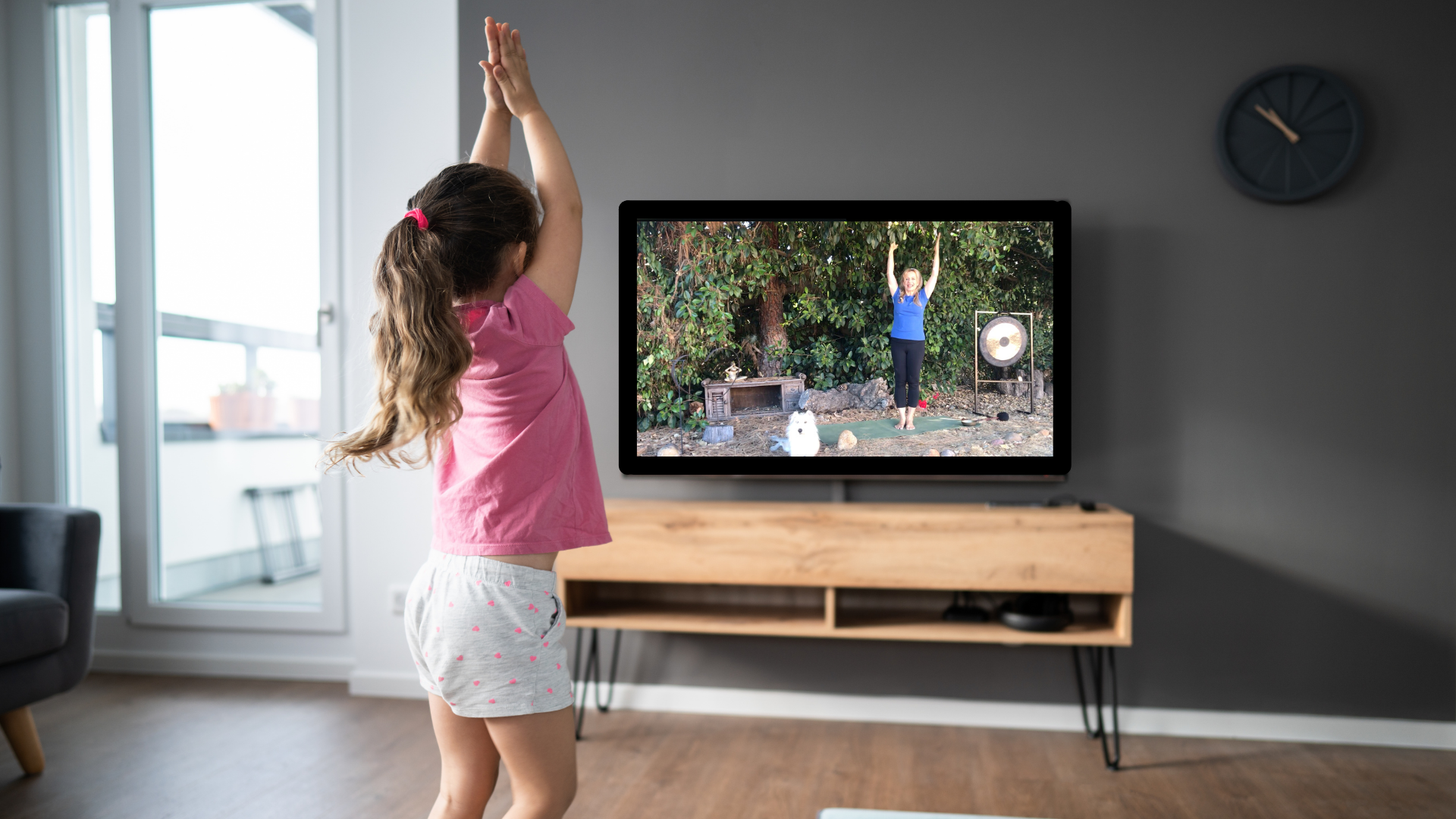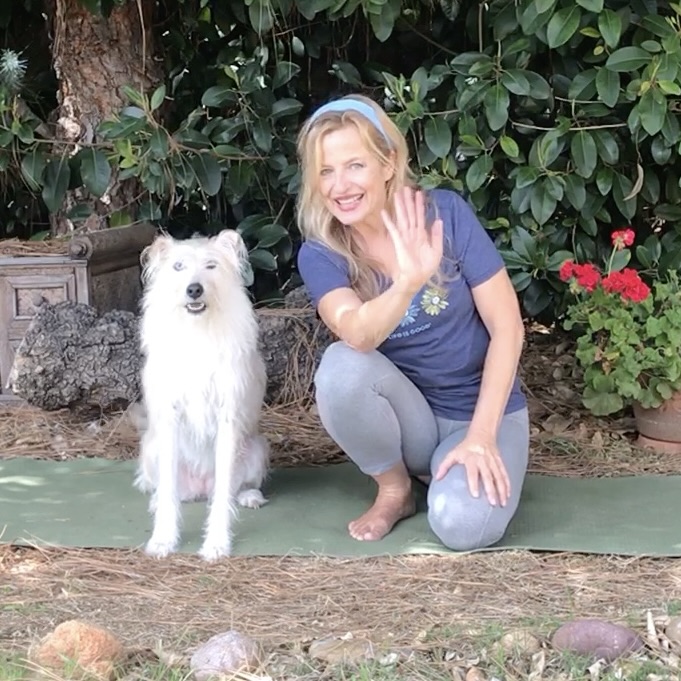 Yoga Rascals Club

Guided by expert yoga instructor Sünje O'Clancy, and her super friendly dog, Hippie, children travel on yoga adventures to different National Parks. While moving their bodies joyfully, they learn many interesting facts about wild life and the natural world. In addition to practicing lots of traditional yoga poses, animals like Orcas in Alaska, Picas in the Rockies, and Flying Squirrels in the Everglades inspire other fun yoga poses and an appreciation for the beauty of Planet Earth. Breathing, mindfulness, and relaxation exercises are weaved into each episode's imaginative journey, helping kids to feel happy, calm, and content.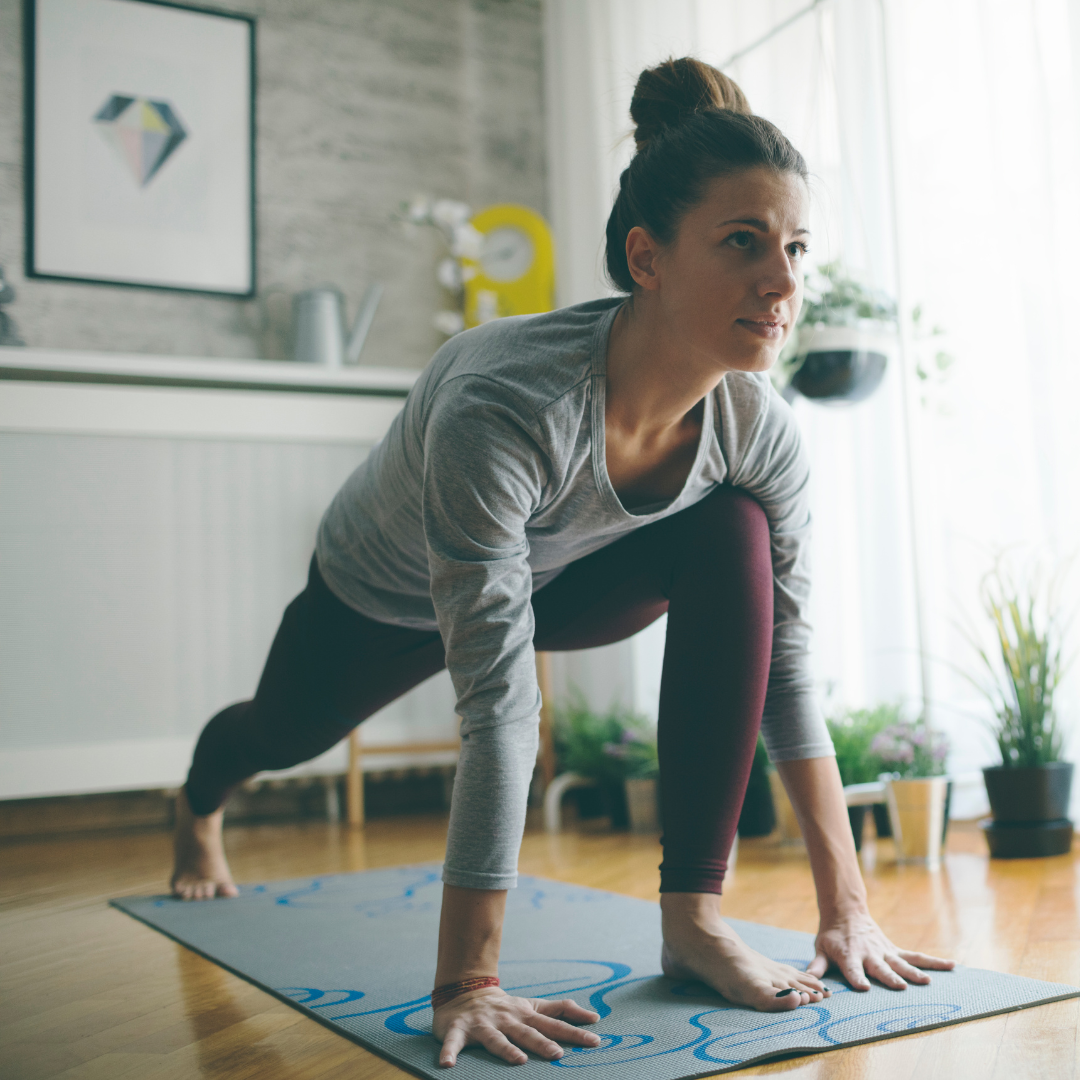 Hatha Yoga Flow for Adults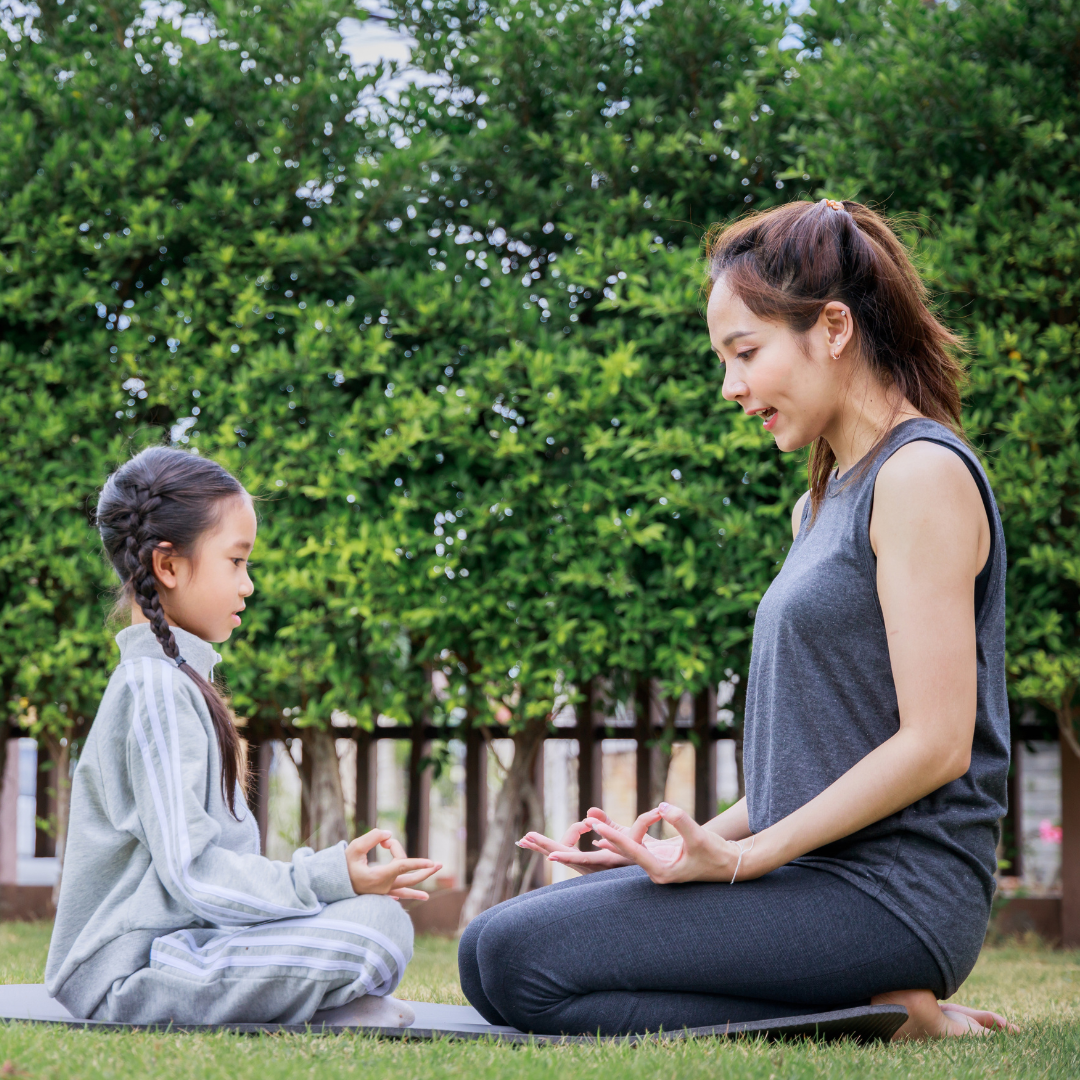 Kids Yoga Teacher Training

Yoga Rascals Kids Yoga Teacher Training resources are posted here. To find out about our in-person training, please visit our website at yogarascals.com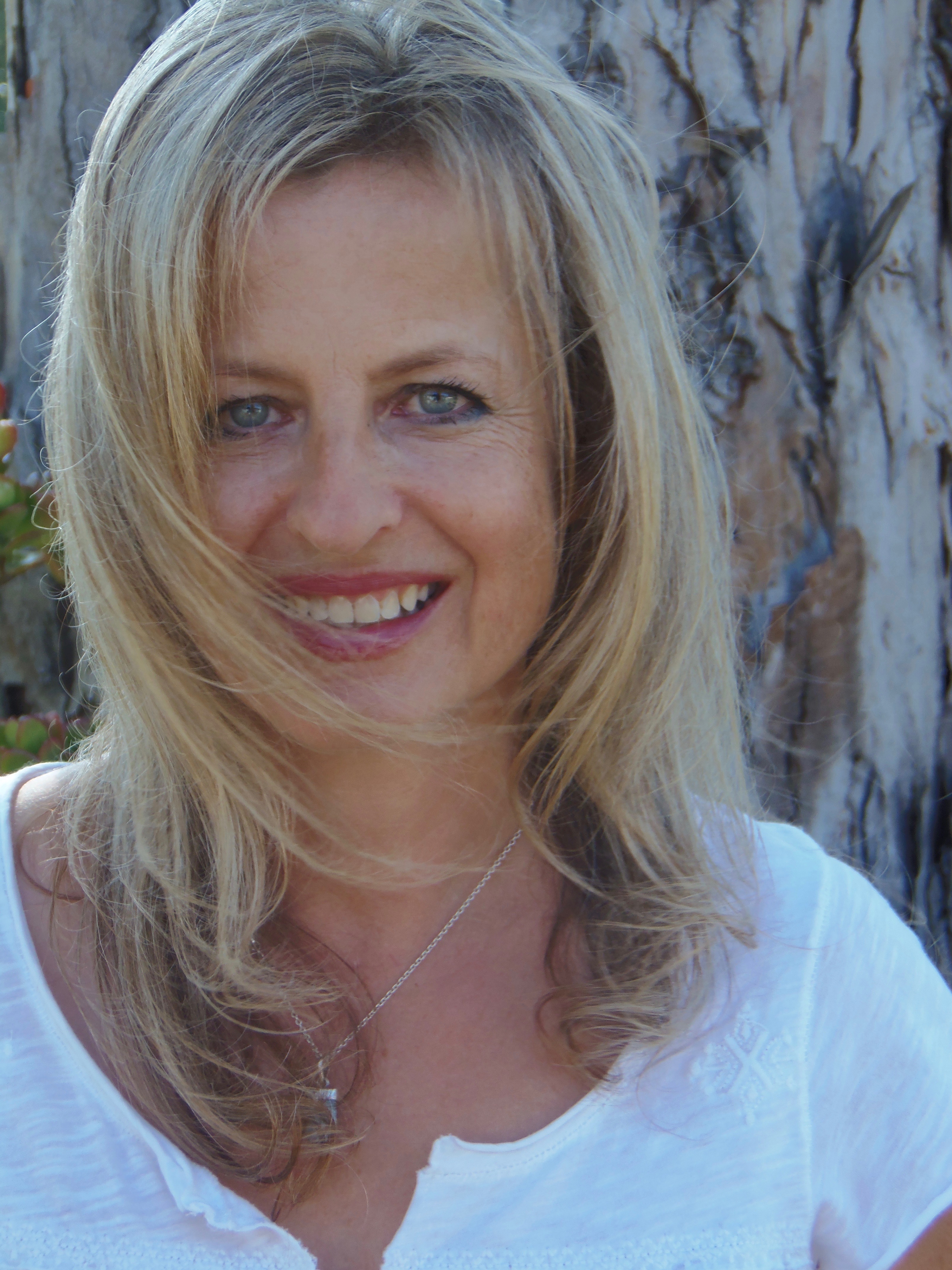 I have been teaching yoga to students of all ages for more than two decades. In 2007 I founded the San Diego-based kids' yoga company Yoga Rascals out of my love for children and passion for yoga. Since I always taught yoga classes for adults as well, Yoga Rascals eventually became a yoga company serving people of all ages. My youngest students are 3 and my oldest are in their 70s. I feel very grateful for all the wonderful yoga friends I have met along the way. Namaste.
Check your inbox to confirm your subscription